DSPPA March into Brand Hall 8.0 in Frankfurt Prolight + Sound 2015
Date:2015-10-06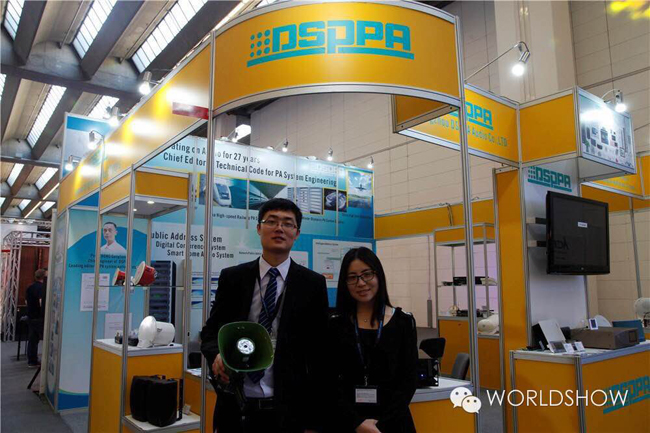 DSPPA Booth at Hall 8.0 K22
DSPPA has attended the Prolight + Sound 2015 in Frankfurt, Germany from 15th to 18th April. This year,DSPPA has marched into the Hall 8 to compete with international famous brands in the industry. Along withsome traditional hot-sell products, DSPPA has brought along to the show her cutting edge new products,such as 7th generation network PA system, phased line array speakers, HD megaphone with camera and video,new product design for voice evacuation system, etc.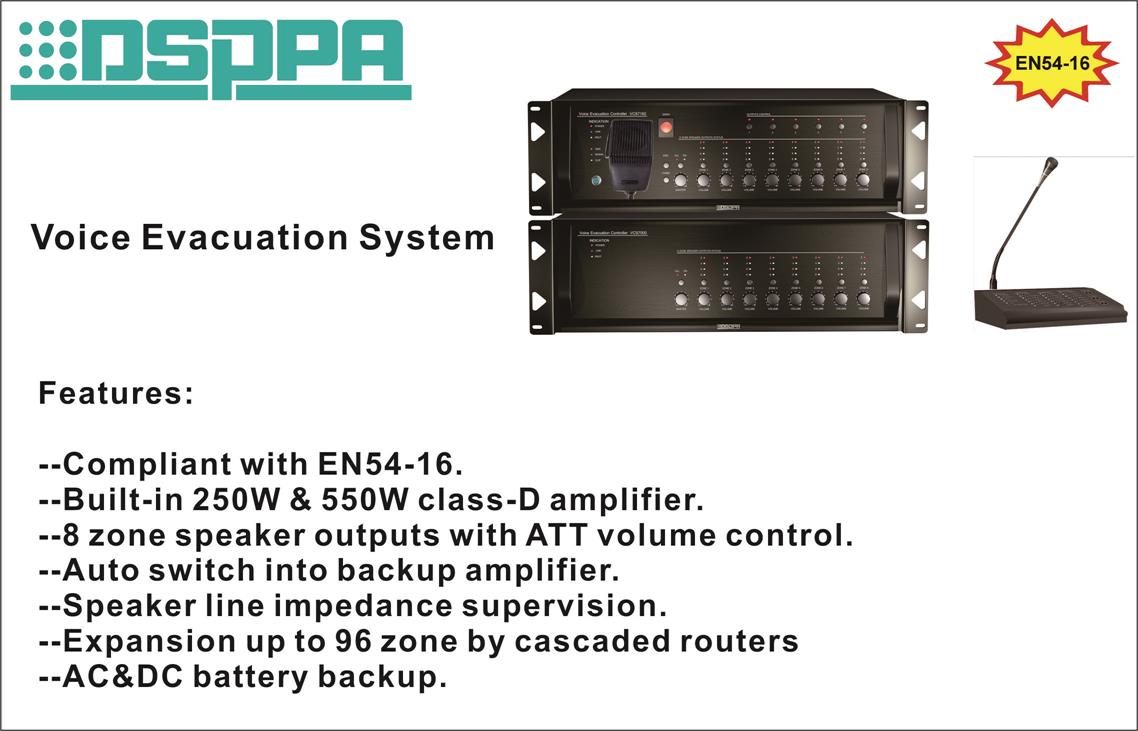 DSPPA New Product Notice for Voice Evacuation (comply with EN54-16)
About Prolight+Sound Frankfurt
The Prolight + Sound is the international fair for technologies and services for events, installation and
production. Prolight + Sound covers the complete range of products and services in the events sector:
from professional lighting technology, rigging, professional sound systems and studio equipment to digital
signage, network technology, conference equipment and public address systems.