DSPPA Attend InfoComm China 2015 in Beijing
Date:2015-10-06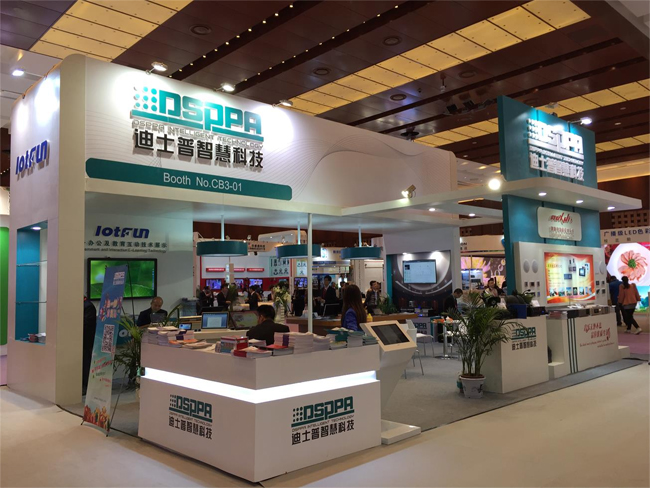 DSPPA has attended the InfoComm China 2015 in Beijing, China from 8th to 10th April. Along with some
traditional hot-sell products, DSPPA has brought along to the show her cutting edge new products, such as
7th generation network PA system, Security City PA System, Paperless Conference System, Intelligent
Teaching System and Home Music System.
DSPPA Public Address Systems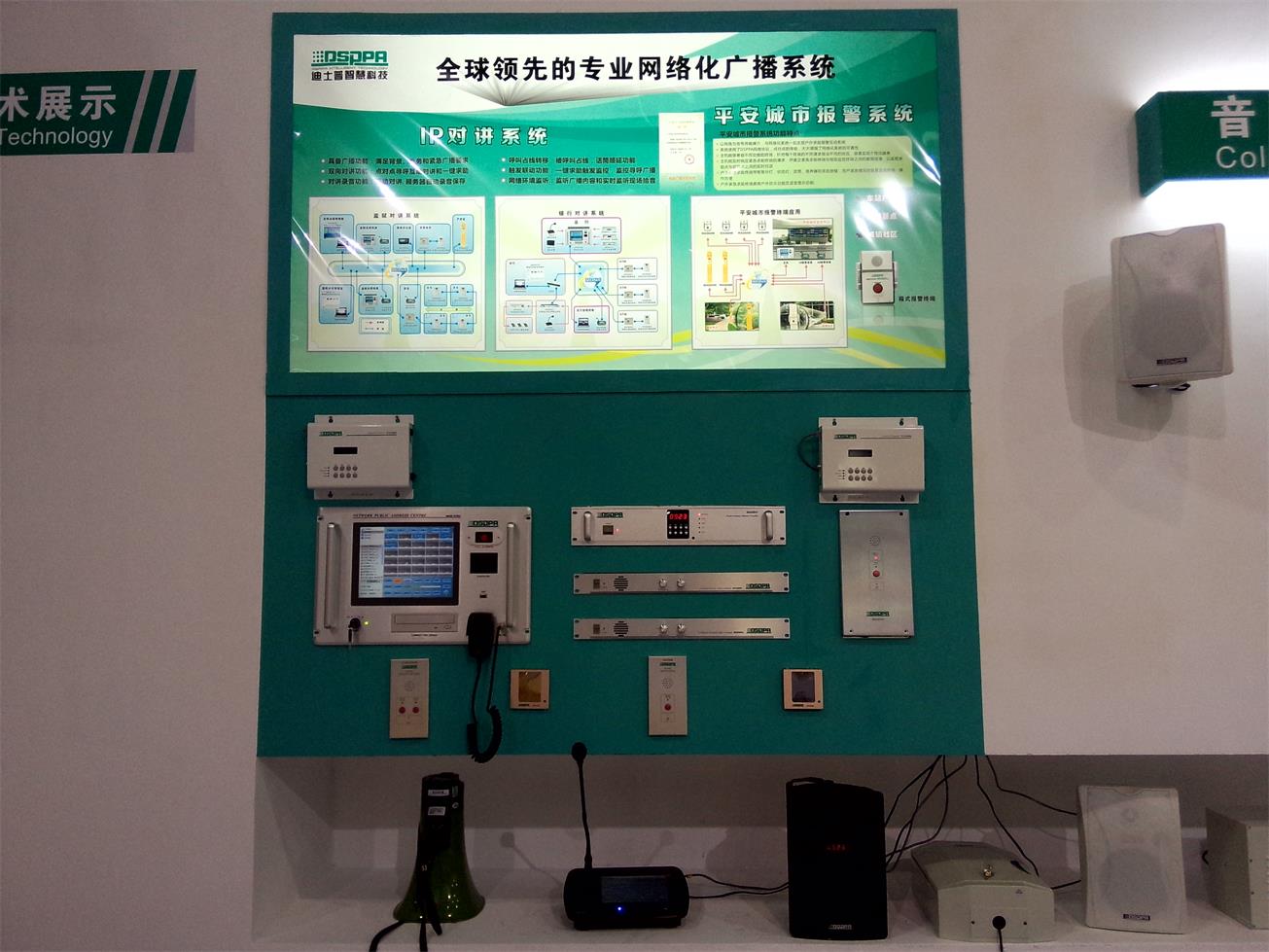 DSPPA 7th Generation Network PA System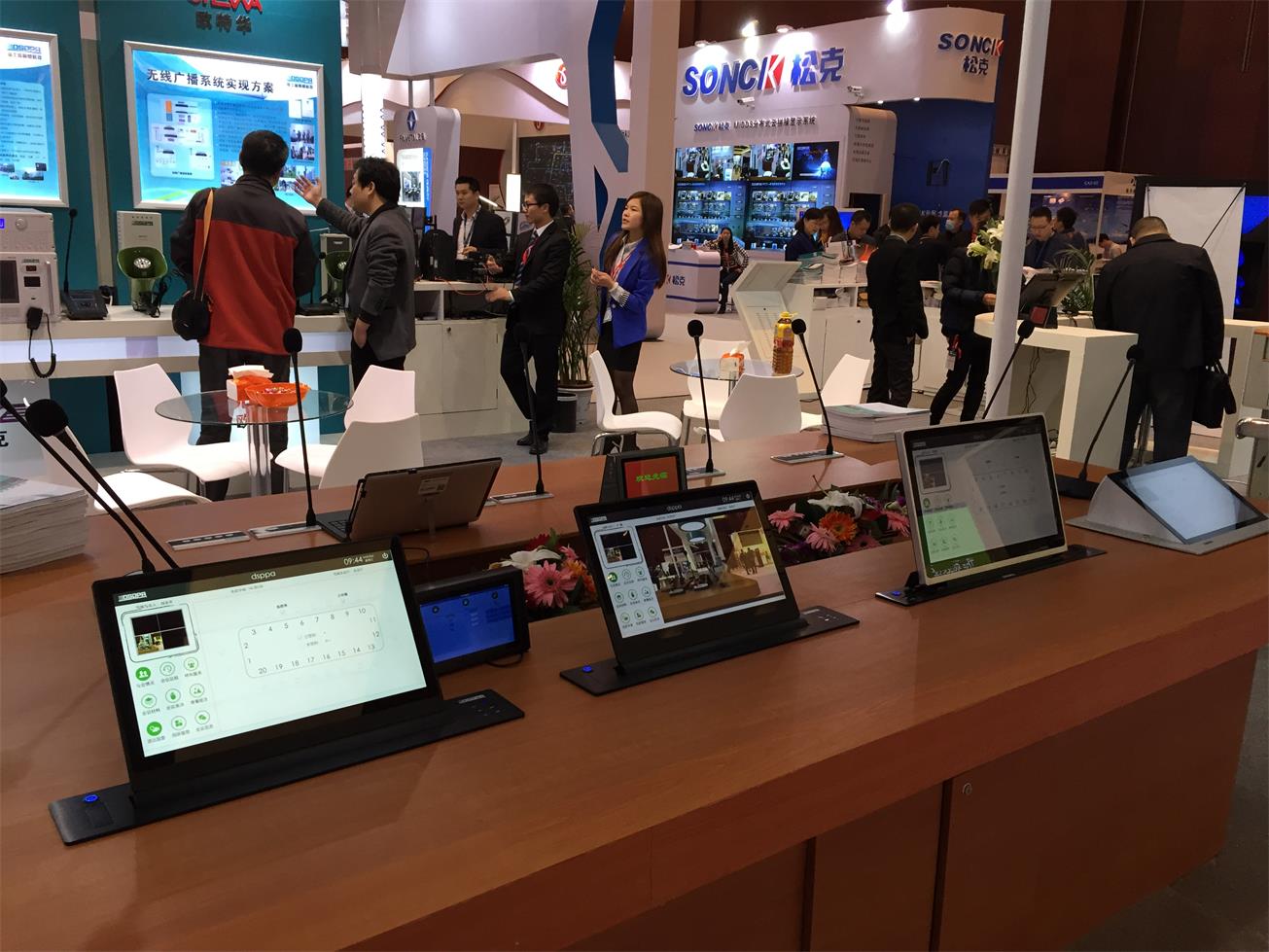 DSPPA Paperless Conference System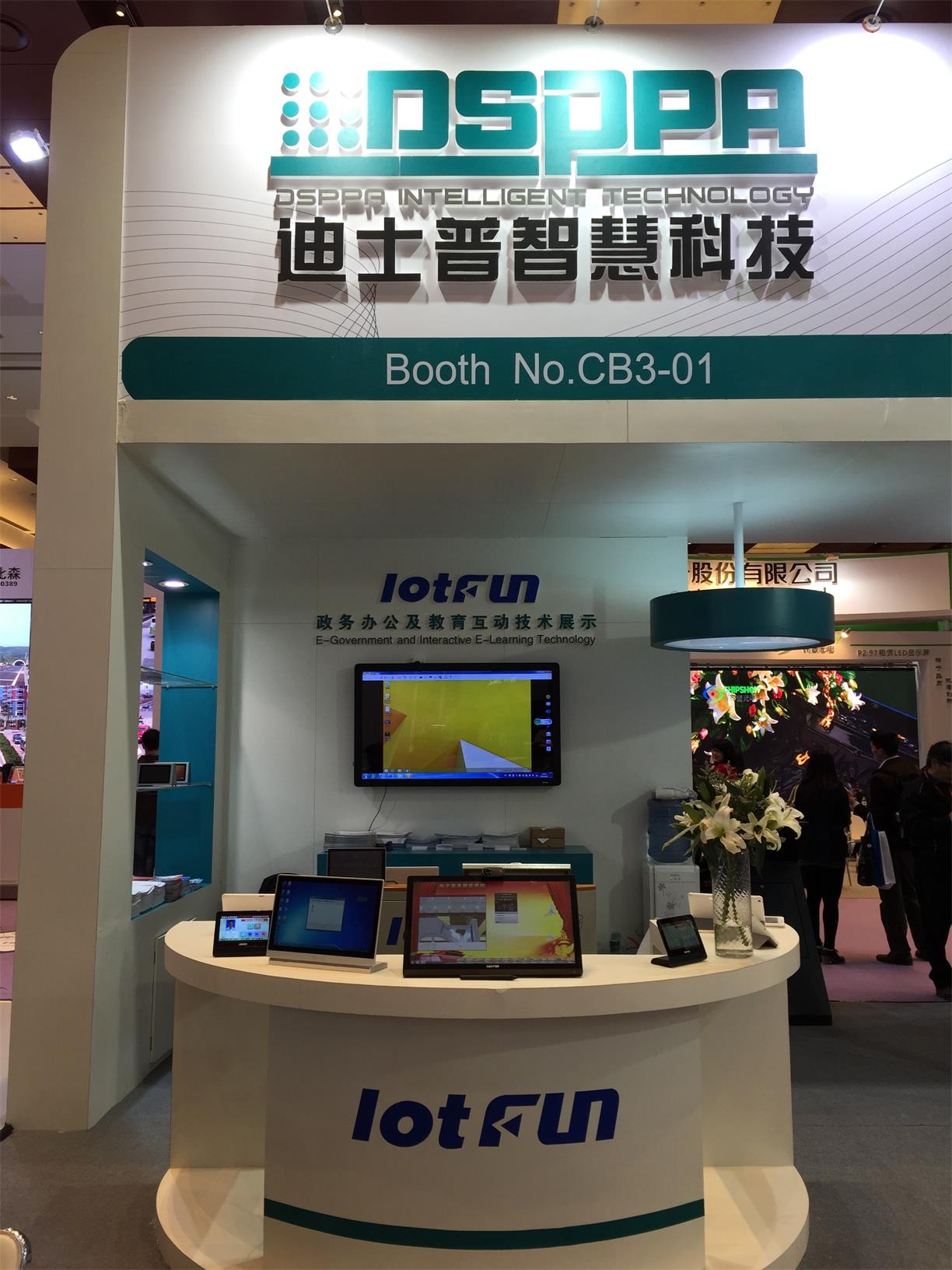 DSPPA Intelligent Teaching System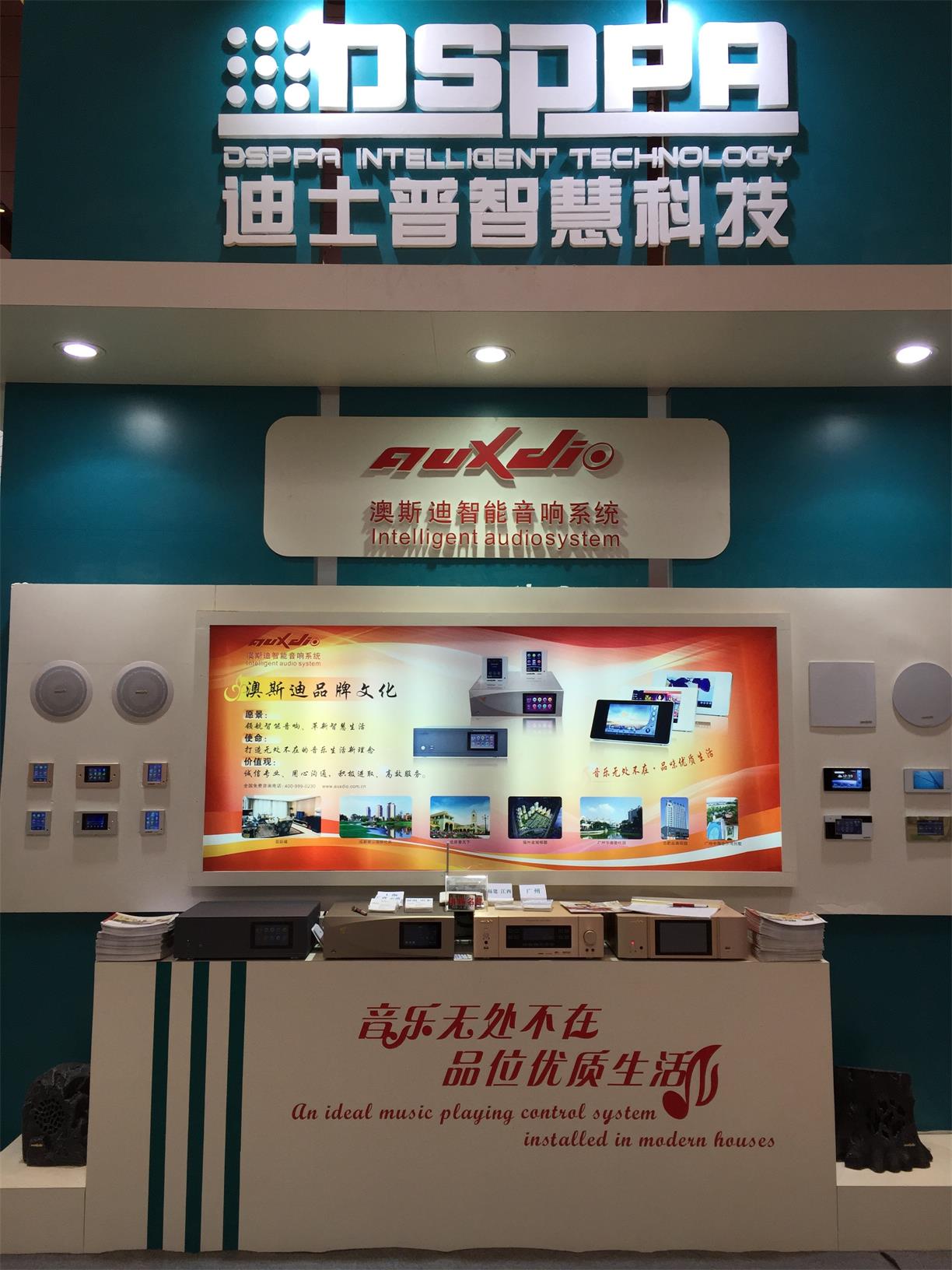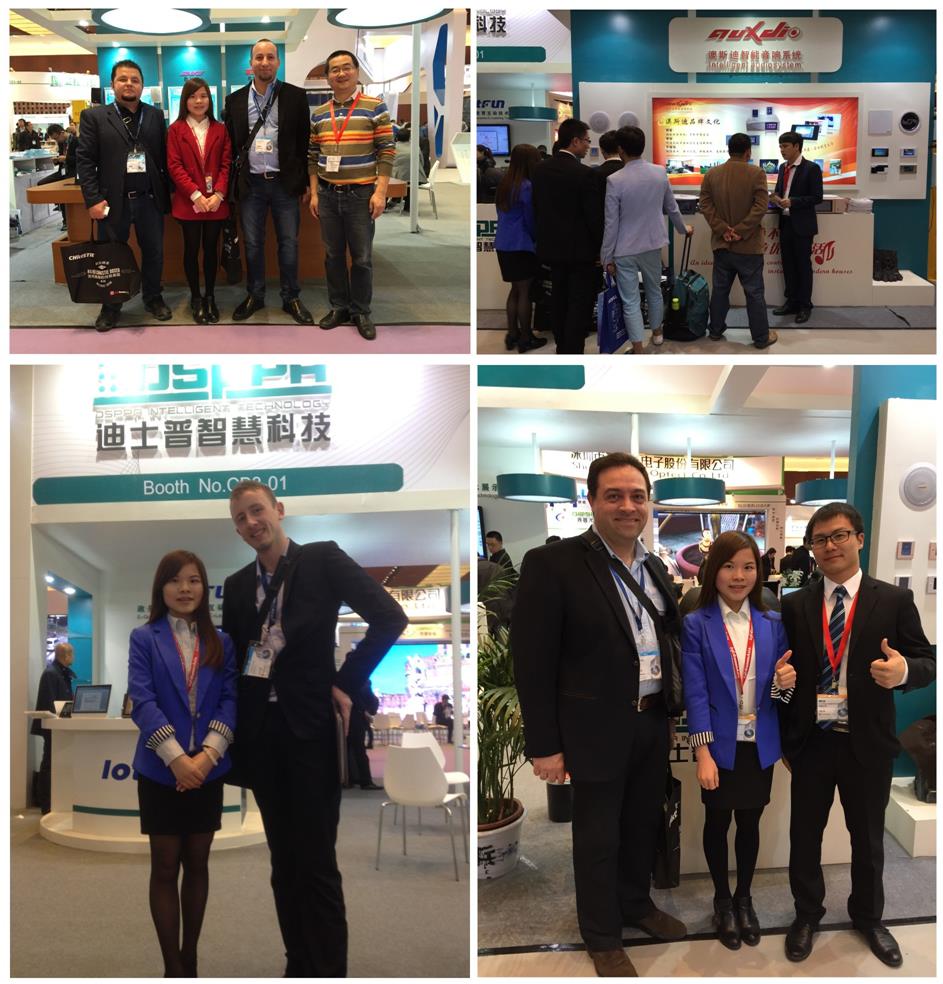 About InfoComm China
An exhibition jam-packed with activities and opportunities, InfoComm China is where many leading brands
choose to debut their latest products and solutions. Thousands of users attend the show each year to witness
what pro-AV and Info-Comm Technology can do for their businesses. The 2015 edition attracted 277
exhibitors and 23,347 visitors. This is the place to harness the power of pro-AV and Info-Comm Technology.