A new year and new harvest! DSPPA at ISE, 2018 in Amsterdam RAI.
Date:2018-06-20
DSPPA attended ISE in Amsterdam RAI, Netherlands from Feb 6-9, 2018. In this exhibition, DSPPA attracted customers from all over the world. The products exhibited at the show find extensive application in the residential, governmental as well as the industrial sectors, together with several other business activities.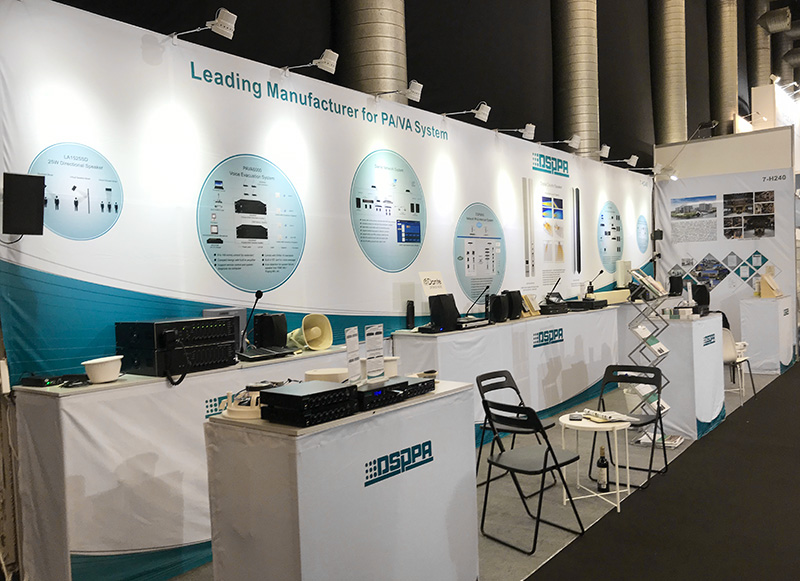 ISE 2018 has drawn more than 80,000 visitors and almost 1,300 exhibitors in a record-breaking performance. DSPPA used the show as a launchpad for hundreds of new products, technologies and solutions.
A growth in IP and the crossover between broadcast and AV is the trend of developing, so DSPPA devoted to networked audio and the continued progression of the collaboration market.
This time DSPPA displayed DSP9000 Network PA & Intercom System, PAVA 6000 Voice Evacuation System, MAG808 Digital Audio Matrix, Dante Network System, Smart Home Music System and many latest products on the booth 7-H240.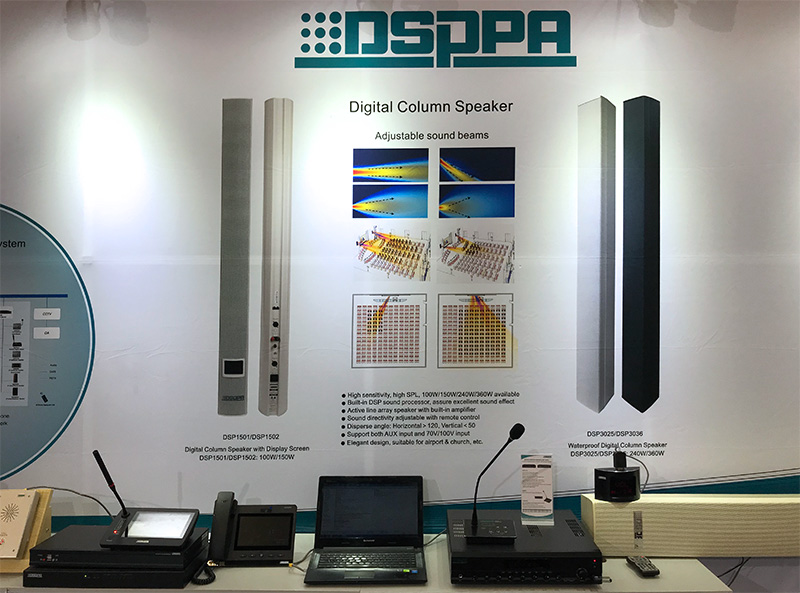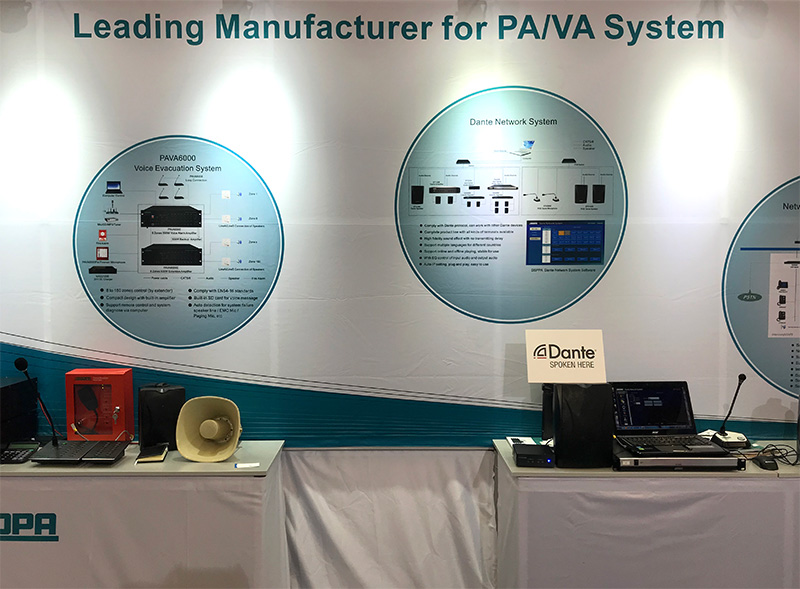 During the exhibition DSPPA received wide acclaim from customers. Many customers showed great interest and bought samples on the spot, and the customers were satisfied with the quality of our products and the service attitude of our colleagues.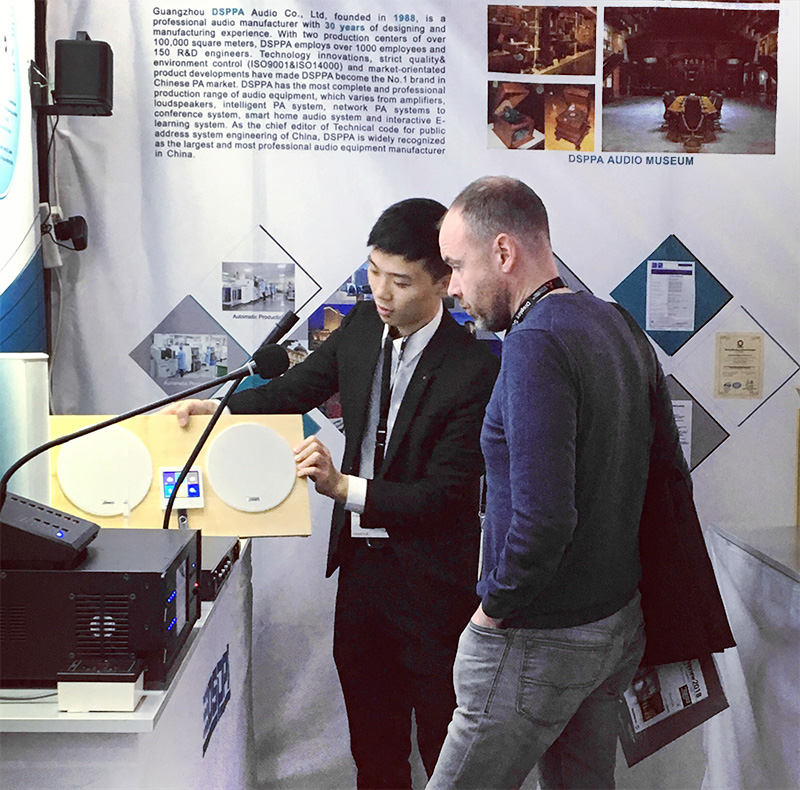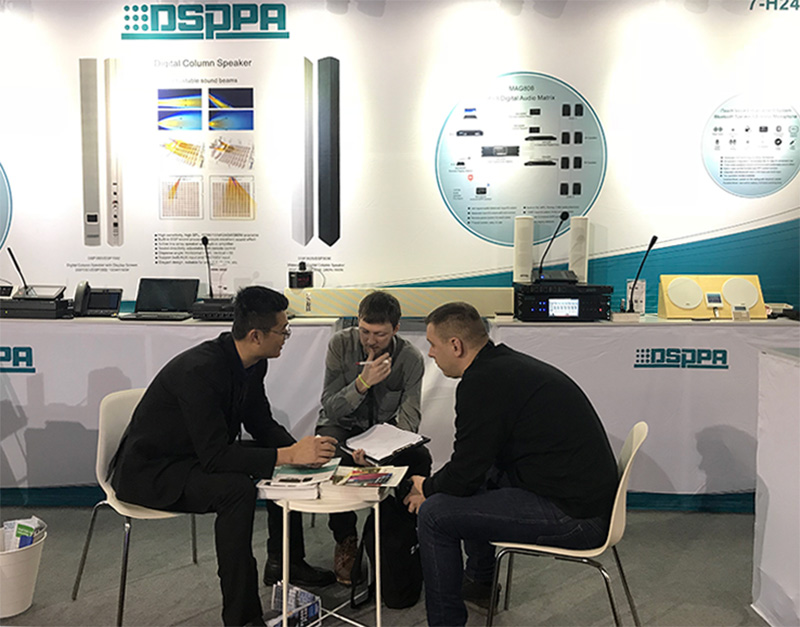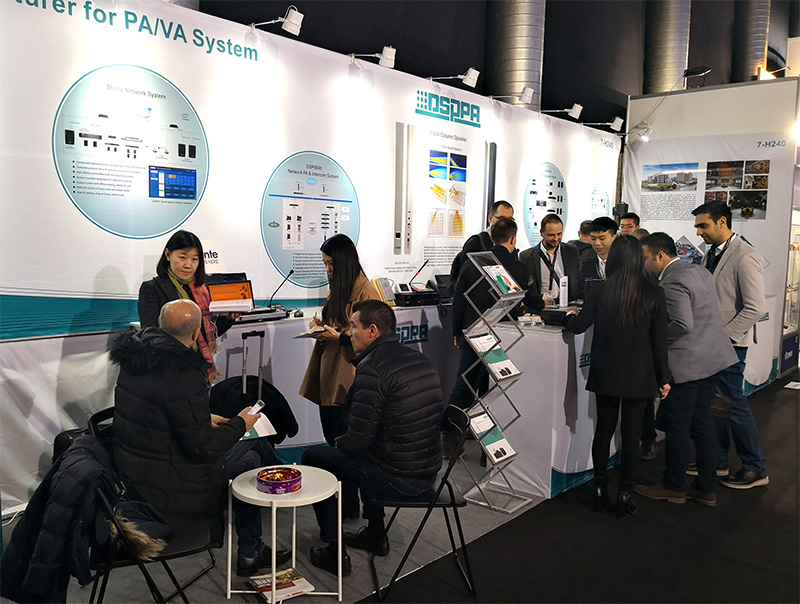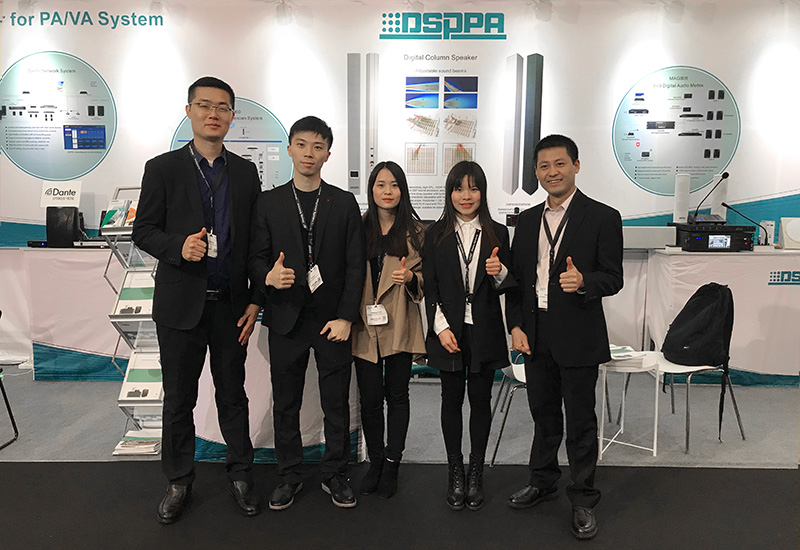 DSPPA has planned to continue to participate next year. We are confident that we can do better in the coming year, see you!