ZABKZ at Integrated System Russia 2017
Date:2017-11-01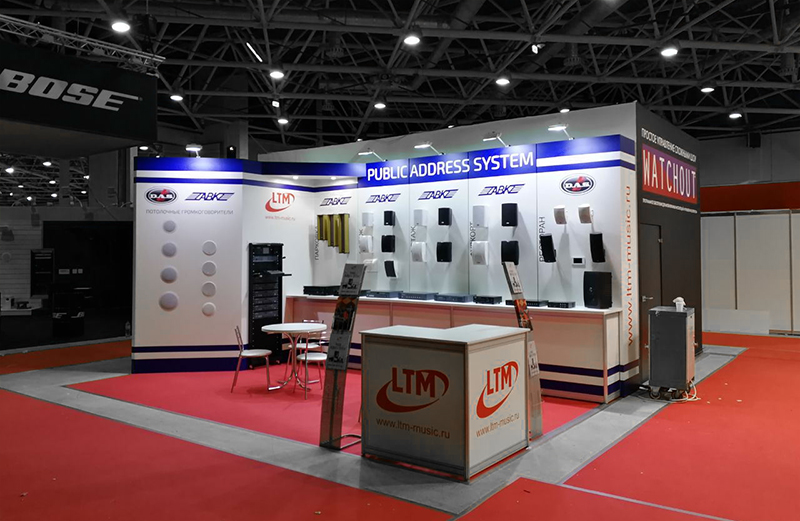 DSPPA's ZABKZ agent LTM Music in Russia attended in 2017 ISR show at the Moscow, Russia on 31 October to 2 November 2017. Offering the latest professional AV and electronic systems technologies to the commercial, professional and residential electronic systems integration industries, Integrated Systems Russia (ISR) is a great show for AV professionals in Russia and CIS countries.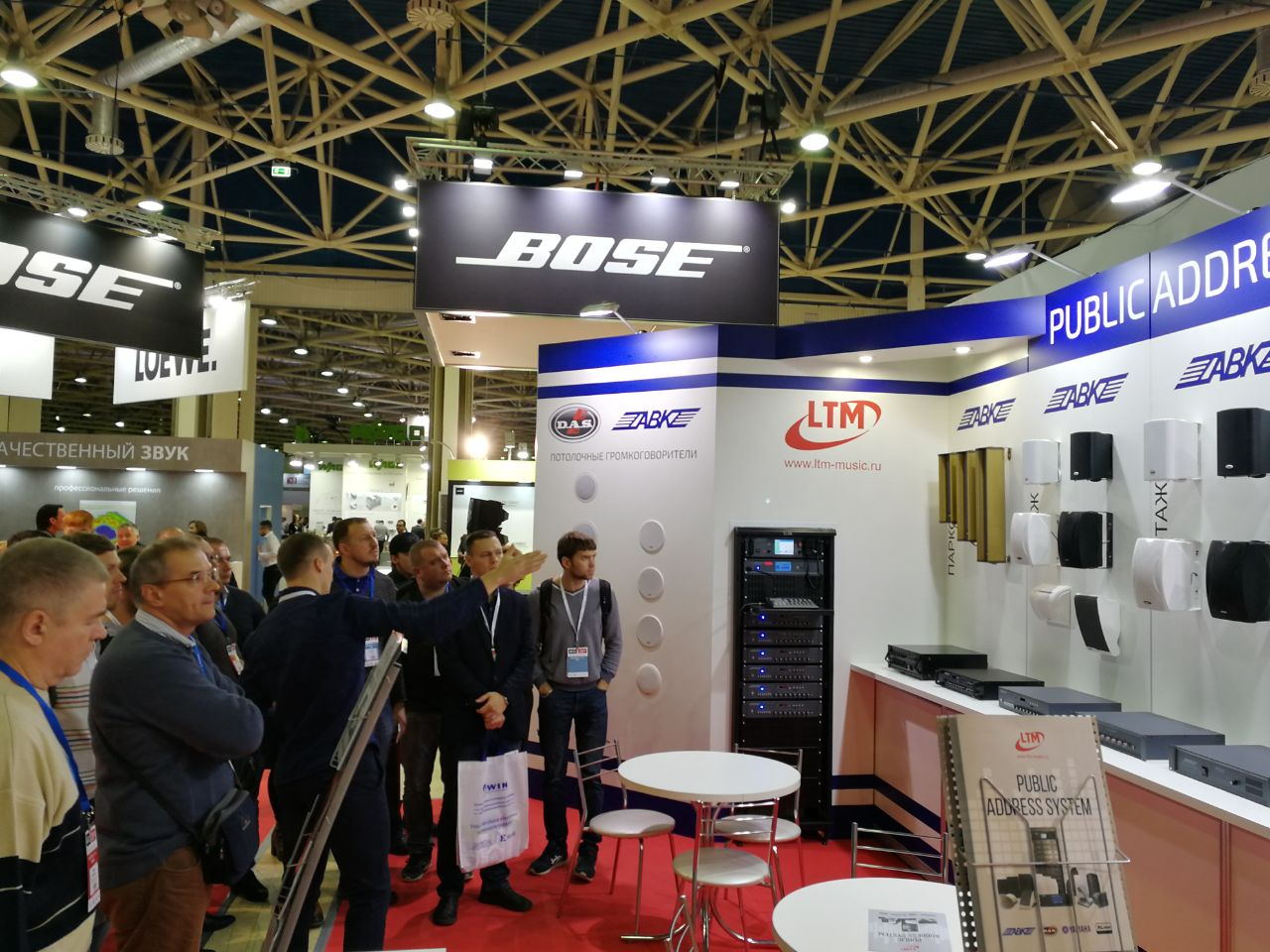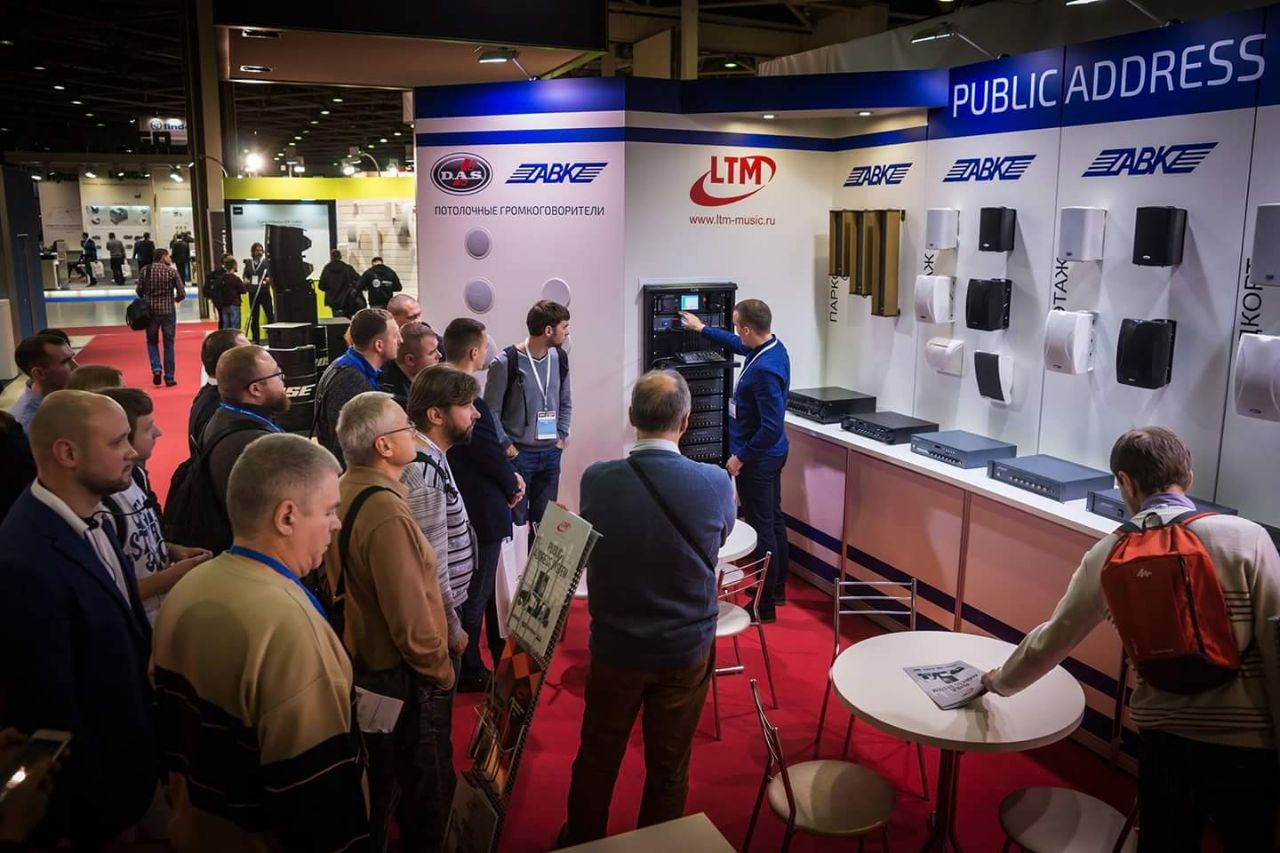 Customers show great interest to our products
This is the first time that the DSPPA's agent of ZABKZ had attended the ISR show. ZABKZ had brought some products that adapt to Russian markets, and we mainly display the following systems and products.
PA21 series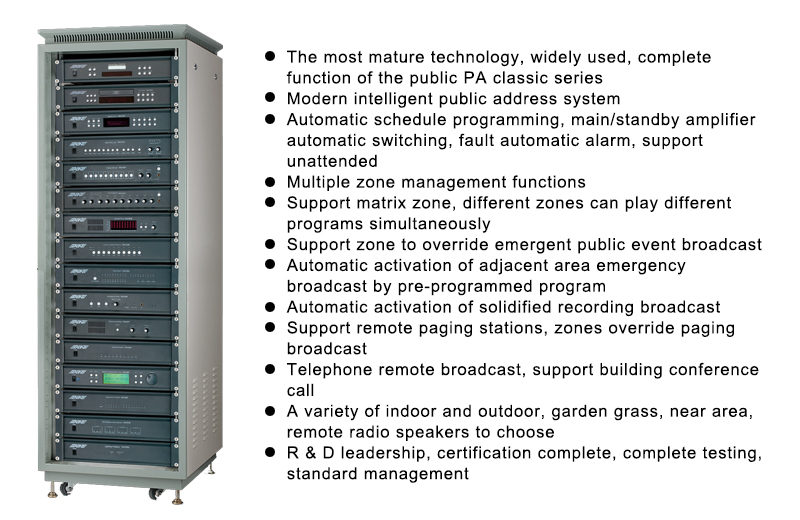 amplifiers including PA2812 series, PA2906 series, PA2606U series, PA2106 series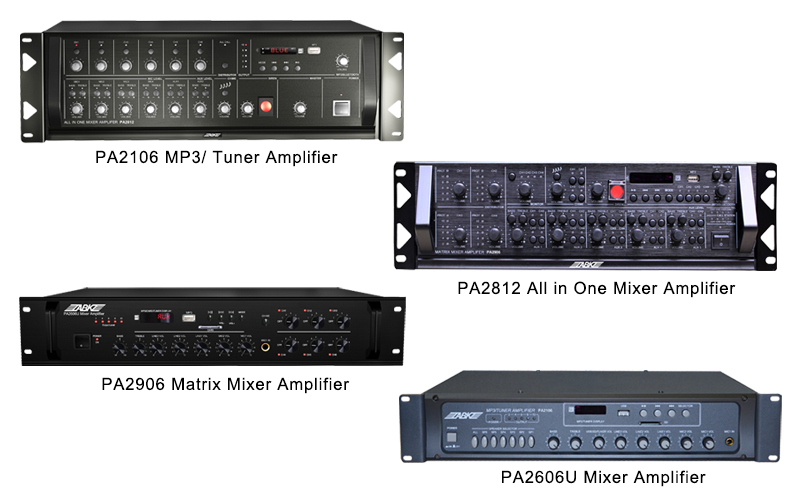 and speakers including WL311 series,WL8062 series,WS451 series,WA248,WA281, etc.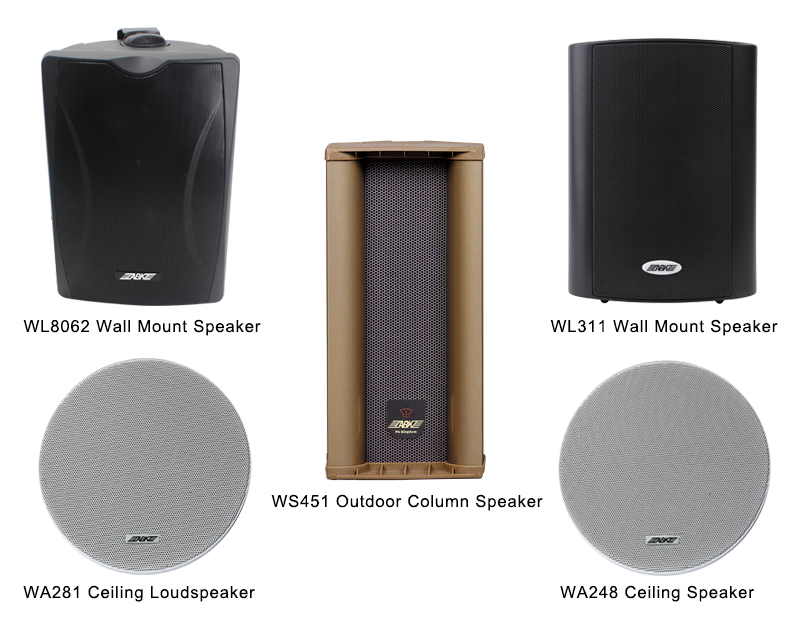 We warmly welcome you to visit. Be there or be square!
Booth: F06A
Date: 31 October- 2 November 2017
Address: Moscow, Russia
ABOUT | INTEGRATED SYSTEMS RUSSIA
The Russian audiovisual, information and communication technologies market increases volumes. Corporate and private projects implemented by Russian systems integrators becoming more complicated. The due attention nowadays is paid to the equipping of government, healthcare, sport, education and transport facilities. The situational centers, monitoring systems, dispatching offices, crisis control centers are created in the government owned facilities and large companies offices. That allows to provide information and analytical support of the state value actions, to hold interregional meetings, to exchange experience and to establish new business connections, to carry out monitoring of working processes, to make operational decisions and to supervise their execution in a modern way.